Planting Trees for the Future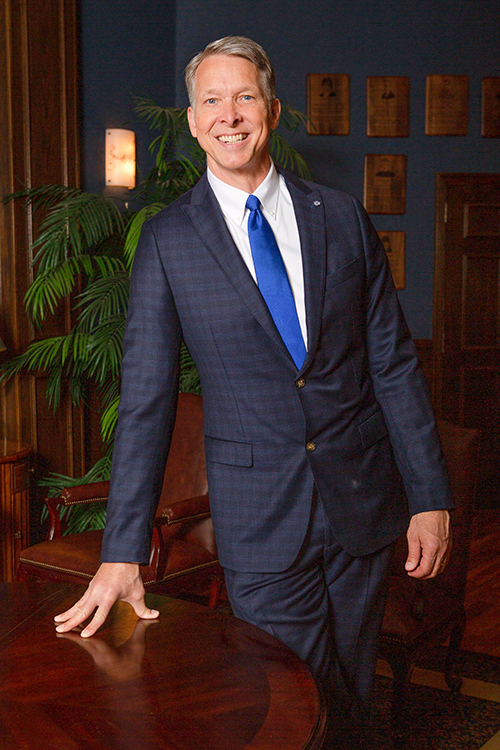 Happy New Year and thank you for caring about Lubbock Christian University.
While most of the world gets just a single annual renewal on New Year's Day, because of the unique rhythms of university life, we get three—the New Year AND the start of both the fall and spring semesters. As we have welcomed students back to campus, I hope you will use this edition of Reflections as a reminder to lift our LCU community up in prayer.
In this issue, you will read about how we hosted Dr. Sharon Dirckx and representatives from the Lanier Theological Library to campus for the 11th annual Lanier Theological Library Lectures. What an amazing event it was. In a profound yet accessible discussion, Dr. Dirckx shared stories from her journey as a world-renowned scientist with a Ph.D. in brain imaging from the University of Cambridge to her current role as a Christian Apologist at the Oxford Centre.
These kinds of events are a hallmark of the kind of rigorous scholarly community that Lubbock Christian University has become, and they would not be possible without the generosity of people like Mark and Becky Lanier.
Mark and Becky are connected to Lubbock Christian University because over 40 years ago, for the first and only time, a high-school student was invited to give a keynote address at an evening session of LCU's week-long, on-campus, summer camp known as Encounter. That high school student was, of course, Mark Lanier and he did a stellar job. This was well before he attended college and became a Greek scholar and certainly prior to his law school and successful trial lawyer days.
The person who recognized this diamond in the rough was none other than John King. While John retired this last December after 52 years of remarkable service to Lubbock Christian University, his influence, which has been profound, will continue for generations to come. There are stories upon stories of the relationships that he initiated on the University's behalf. He epitomizes the famous Nelson Henderson quote that "the true meaning of life is to plant trees under whose shade you do not expect to sit." We will feature John and his great work at LCU in our upcoming summer issue of Reflections.
As we "reflect" on what God has done and is doing at Lubbock Christian University, I want to also take a moment to give thanks for John King, and people like him, that God has used to further His mission in this place and for the many trees planted on LCU's behalf.
Blessings,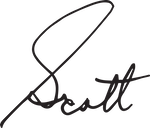 Scott McDowell, Ed.D.
President, Lubbock Christian University