Where the Rule is the Exception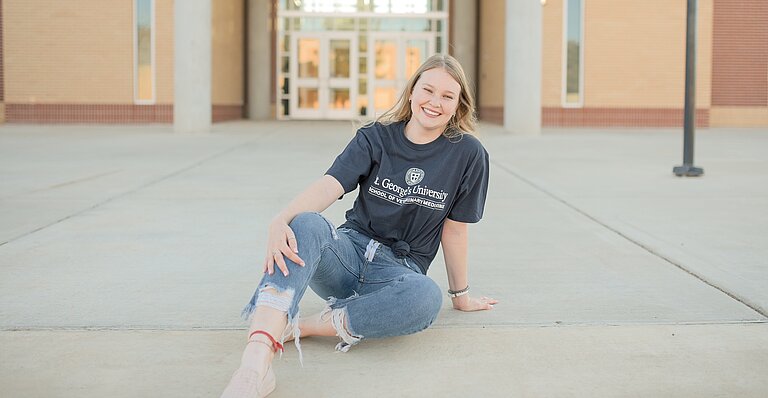 One of the most impressive feats by Lubbock Christian University's College of Professional Studies is the impact of the Office of Health Professions, which specializes in placing students in positions to succeed across the various medical fields. In 2022, LCU graduates had a 100% acceptance rate for students applying to Dental School, Physical Therapy School, and Occupational Therapy School, the latter two of which continue the trend of perfection from 2021. LCU also boasts exceptional acceptance rates to Physician's Assistant School and Veterinary Medicine School, placing students into those graduate schools at over 2 and ½ times and nearly 7 times their respective national averages. The rule, for LCU graduates at least, is the national exception.
Makala Perkins, a 2022 LCU graduate, was accepted to not just one, but seven different veterinary programs across the globe—a field where the average acceptance rate is just 11%.
"In the United States, I was accepted to Kansas State University and Texas A&M University," she explained, "and outside of the United States, I was accepted to St. George's University, Ross University, the Royal Vet School in London, the University of Glasgow in Scotland, and the University College of Dublin in Ireland."
Makala eventually landed on St. George's University, located in Grenada, in the West Indies. "I'll be doing three years on their main island campus, and then the fourth year I'll be able to do my clinical rotations at one of several other universities St. George's University has partnered with across the globe. It opens a lot of options, and it really is the best of both worlds."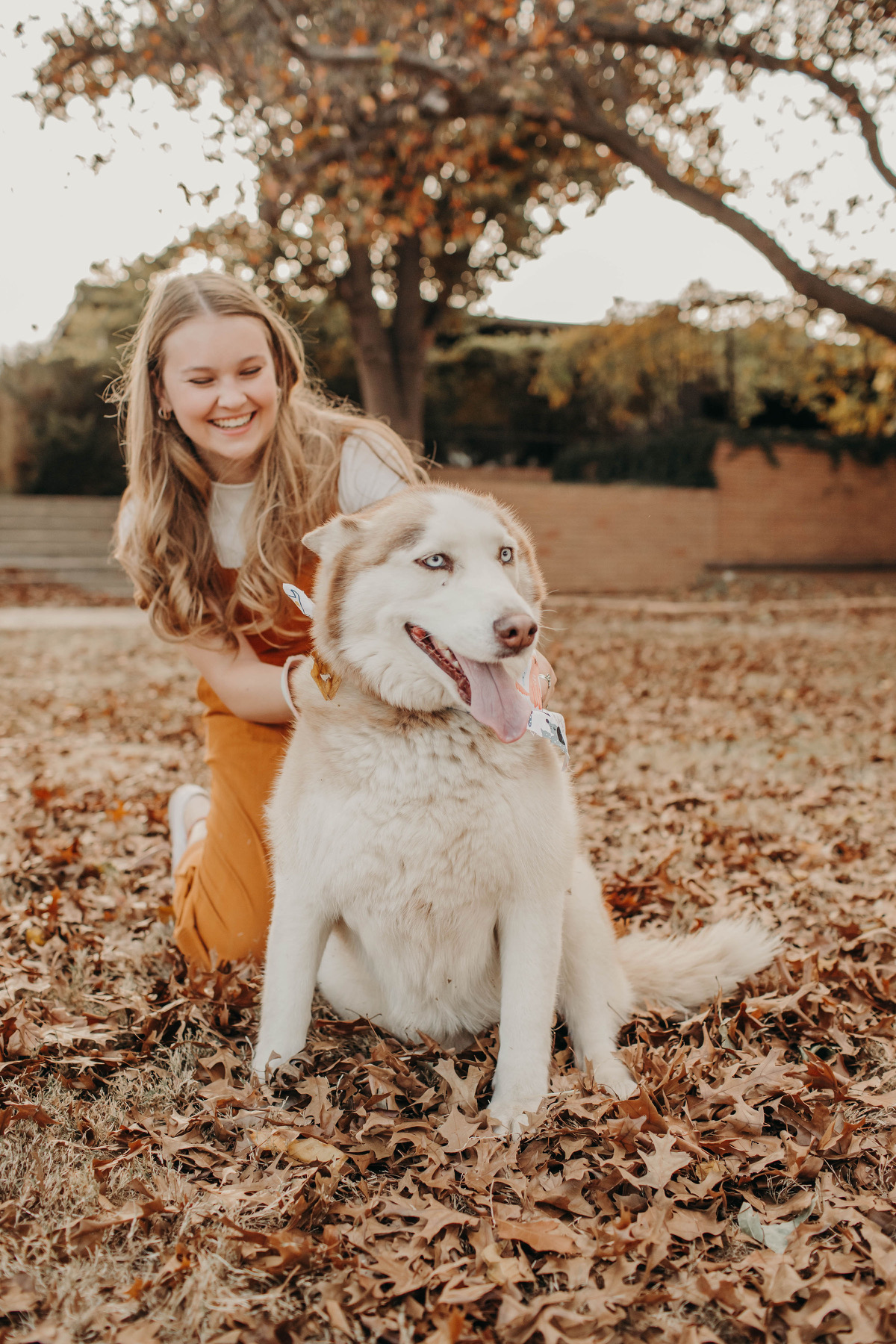 Makala Perkins has been working with animals throughout her time at LCU, interning at several clinics.She chose St. George's University for several reasons, the most of which was their specialization with exotic animals. "I want to be a zoo vet," she shared, "which can really be a lot different from the clinics I've worked in."
Makala is just one of many LCU students to be accepted to prestigious programs like St. George's University. Kameron Deterding, a 2021 graduate, is currently studying in the inaugural class at Texas Tech University's School of Veterinary Medicine. "I am very appreciative of the professors at LCU and their time and effort they gave to me," he shared. "They really went the extra mile to help me in achieving my goal of being accepted into TTU School of Veterinary Medicine. My advisor, Dr. (Andy) Laughlin, especially took the time to make sure I had everything I needed."
Perkins also lauded Dr. Laughlin's influence on her path to success at and beyond LCU. "He was able to help me get my first job at the vet clinic my freshman year, which gave me invaluable experience. He also worked with me to fit a semester abroad studying in Avila, Spain, and he's written my recommendation letters."
Throughout her time at LCU, Makala was involved in many programs across campus, including the Symphonic Band, where she served as President for her final two years, the Honors College, Kappa Phi Kappa, Ag Club, and the Pre-Vet Club. Even with that level of involvement, however, she was also able to work at different veterinary clinics and a local wildlife center, all of which helped her stand out to veterinary schools. "That's one of the things they really asked about in my interviews: 'If you want to work with exotic animals, what experience do you have?' And I was able to show those examples."
Perkins' semester abroad in Spain with the LCU's Global Campus also worked to her advantage in that process, particularly with international schools. "Almost all of my interviews with the out-of-country schools specifically asked, 'How are you going to react to living out of the country?' Because of my time in Spain, I was able to say, 'I've actually done this before.' I had that experience to answer them confidently, and they reacted very positively to that—because of culture shock, I think those schools can be hesitant to accept international students."
"I am excited to see how Makayla and Kameron represent LCU in their respective careers," shared Dr. Laughlin. "They each worked hard to achieve their goals during their time here, and I am confident they will both be contributors to the field of veterinary medicine and will make LCU and their respective graduate universities proud."