2023 Distinguished Alumni Awards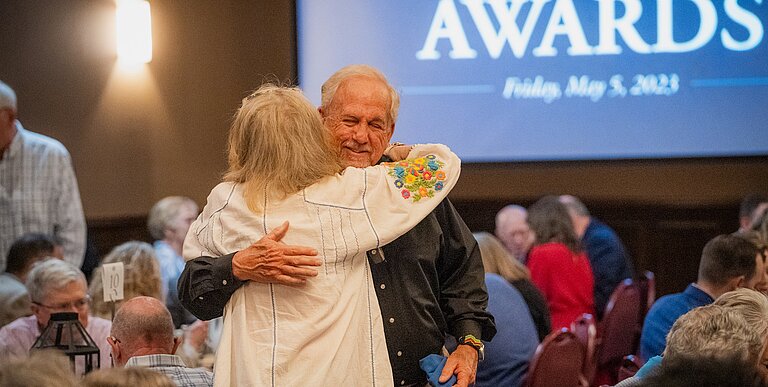 Lubbock Christian University's Office of Alumni Relations recognized recipients of the 2023 Alumni Awards at a campus event earlier this month. The awards are presented each year to recognize the outstanding success and distinguished service of individuals in their professions, communities, the Kingdom, and to LCU. These individuals are making significant impacts not only in their immediate circles of influence but also in their communities and churches as well.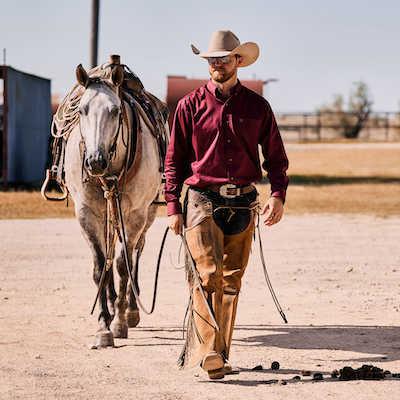 Tucker Brown ('16)
Young Alumnus of the Year Award for recognition of significant professional achievement – age 40 and under.
Tucker earned his Bachelor of Science in Natural Resources Ecology and Conservation from LCU and later his Ranch Management Certificate from Texas Christian University. He is a sixth-generation Texas rancher at R.A. Brown Ranch located near Throckmorton, which has raised cattle and Quarter Horses since 1895, and now sells about 800 bulls a year. Brown uses his social media platform to reach millions of people each month, connecting the beef consumer back to the ranch. Tucker received the 2022 National Cattlemen's Beef Association (NCBA) Beef Advocate of the Year Award and is a member of the 2023 Trail Blazers NCBA team. He is married to Karley (Wells, '15) and they have one daughter with another joining their family in July.
---
Dr. Cary Chisholm ('04)
Gary & Pat Estep Award in recognition of outstanding contributions to the sciences.
Dr. Chisolm graduated from LCU with a bachelor's degree in biology and went on to attend the University of Texas Southwestern Medical School. He completed a Pathology Residency at Scott & White Hospital in anatomic and clinical pathology and a Dermatopathology Fellowship at UT Southwestern. Dr. Chisolm is board-certified in three fields of pathology, with a primary interest in skin diseases. Dr. Chisolm currently works at Epiphany Dermatology in Waco, where he is a Dermatopathologist, Laboratory Director, and Market Medical Director.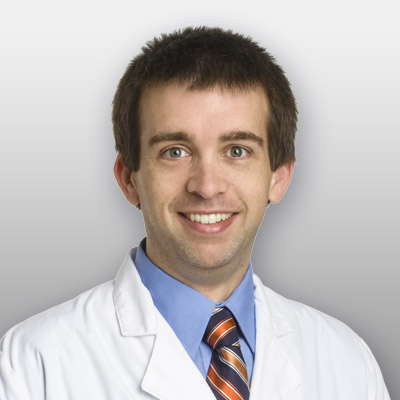 ---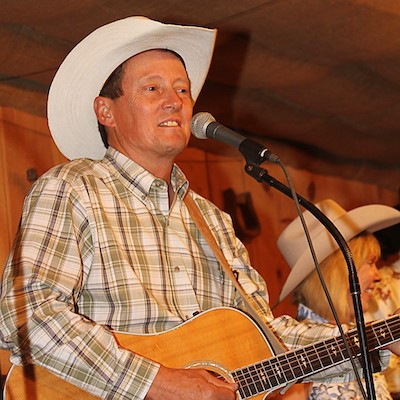 James Hobbs ('76)
Distinguished Alumnus of the Year in recognition of significant professional and personal achievement.
Hobbs graduated from LCU in 1976 with a degree in Business Administration. He lives in Ruidoso, NM, where he owns and runs the iconic tourist attraction, Flying J Ranch, alongside his wife and business partner, Cindy. They both perform with the world-famous Flying J Wranglers, and James leads, composes original songs, and plays guitar for the talented group of musicians. The Wranglers are widely known for their special brand of traditional western music over the years and have been nominated for multiple awards. In 2009 they were awarded the prestigious Will Rogers Award by the Academy of Western Artists as Western Group of the Year. The Flying J Ranch, part of the Chuck Wagon Association of the West, has entertained over 1.2 million people from all 50 states and many foreign countries since 1982, treating them to an evening of high quality, family-friendly western entertainment.
---
Dr. Steve and Lynda (Thornton) McCleery ('72)
F.W. Mattox Award in recognition of excellence and outstanding service to the University.
Lynda attended LCU from 1968-1970, and later received a Bachelor of Science in Education from the University of the Southwest. Steve received a Bachelor of Science in Education from LCU in 1972, a Master of Science in Education from Texas Tech University, and his Doctor of Education from University of New Mexico. Steve served as the fifth president of New Mexico Junior College from 1998-2016, a period in which the college expanded and grew exponentially under his leadership. He currently serves as President Emeritus and Advisor to the New Mexico Junior College President. The McCleery's have deep roots at LCU. In addition to them both being students, Lynda is a former staff member and Steve a former faculty member. As long-time members of the President's Circle they have been generous donors to various projects over the years and are currently assisting with fund raising for scholarships. Steve currently serves on the LCU Board of Trustees.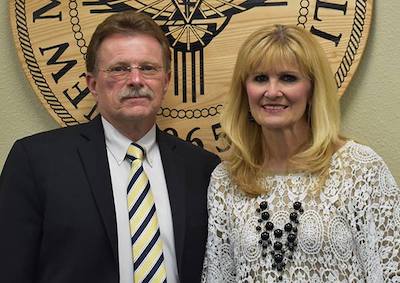 ---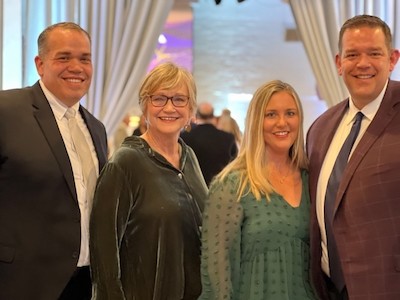 Judy (Bailey) Siburt ('66)
K.C. Moser Award in recognition of excellence and outstanding service to the Kingdom of God.
Judy attended LCU from 1965-1966, finishing her bachelor's degree at Abilene Christian University, where she also received her Master of Education. Later she received a certificate in Theology and Ministry from Princeton Theological Seminary, and went on to a career as an educator, school counselor, and ultimately served as a licensed counselor until her retirement in 2010. For over 44 years, Judy served alongside her late husband, Charles (Siburt, '66), as a partner and friend to the Siburt Institute serving as consultants to churches and ministers. She continues to ground the Institute in their identity and brings enthusiasm in dreaming and planning for the future. Judy is currently serving as the board chair of the Institute of Theology Christ Ministry Foundation (ITCM) in St. Petersburg, Russia, and she also serves on the ACU Summit Planning Committee.
---