Leaving a Lifetime of Legacy
Five members of the LCU faculty and staff are entering into a new phase of life—retirement. They have each served the university with great dedication and sacrifice over their years at LCU, and they will certainly be missed.
---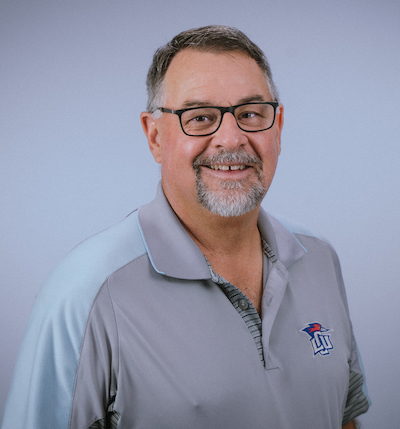 Bob began making a difference on the campus of LCU when he joined the Facilities team in September 2005. For 17 years, he poured his heart into improving the grounds throughout campus which continues to be recognized by students, faculty, staff, and guests.
Over the course of his tenure at LCU, Bob has physically touched almost every inch of the LCU campus grounds, installed most of the campus underground irrigation, and led multiple landscape beautification projects. Among his many notable contributions are the construction and landscaping at Virginia Bryant Park, as well as his creative landscape development of the Track and Soccer Complex, O'Bryant Park near the Talkington Center for Nursing Education, and the Wayne and Yvonne Hinds Music Center.
Bob is a mentor, leader, friend, and Christian example. His exceptional work and love for outdoor beautification will continue to bless the LCU campus for many years to come.
---
In the pantheon of Lubbock Christian University luminaries, few shine brighter than John King. He faithfully and skillfully served the college/university for 52 years. John's winsome fingerprints are manifest both in LCU's physical campus and spiritual community.
John led mission-critical areas of LCU, including Admissions. Some of LCU's largest classes and finest alumni were recruited by John and his team. As Vice President of University Advancement, John traveled countless miles to forge friendships across the country, telling the LCU story, and raising funds for the university's budget, capital projects, and endowment. It is difficult to imagine LCU without the gifts from generous friends of the university and John King.
Perhaps John's greatest passion was for summer camps like Pine Springs, Encounter, and Camp Champion that nurtured young people in their faith and encouraged them to continue their journey at LCU. Tens of thousands of high school and middle school students were blessed by these summer camps envisioned and overseen by John King.
John's legacy is rich and lives on vibrantly in the countless lives he has touched.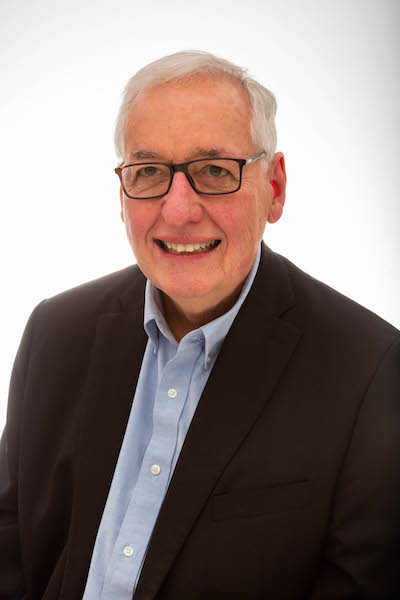 ---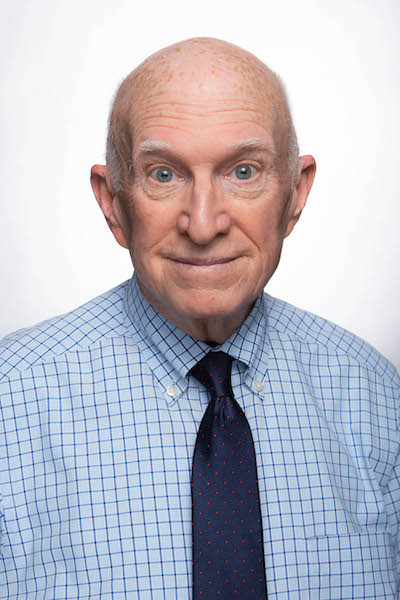 Steven S. Lemley Ph.D.
1978-1993 and 2012-2023
Steven Lemley received his associate degree in 1965 from then-Lubbock Christian College, and he witnessed first-hand the energetic and inspiring leadership of Founding President F.W. Mattox – learning lessons that would influence the rest of his career. He went on to earn his bachelor's and master's degrees from Pepperdine University, and his Ph.D. from The Ohio State University.
He served as faculty and dean of student life at Pepperdine before returning to LCU in 1978 as the vice president for academic affairs and dean of the college. In 1982, Dr. Lemley was appointed LCU's Fourth President, an extraordinary leader who engendered great stability and innovation until he stepped down in 1993.
Lemley returned to Pepperdine, where he served the roles of provost, department chair, and faculty member until 2012.
Upon his return to Lubbock, Dr. Lemley was appointed Distinguished Professor of Communication by LCU President Tim Perrin.
The far-reaching influence of Steve Lemley's administrative leadership and his impact in the classroom are inestimable. Like Esther, Lemley's timely appointments to positions of leadership were God-honoring assignments that were each for "such a time as this."
In April, Dr. Lemley was honored at a retirement dinner for his 52 years in Christian education between LCU and Pepperdine. At this event, Dr. Lemley was named Distinguished Professor Emeritus.The event also raised funds for the Steven S. and Emily Lemley Endowed Scholarship, and if desired you can donate to that endowment at LCU.edu/give/lemley .
---
Clyde D. Neff, D.B.A.
2005-2023
Dr. Neff began his journey at LCU in 2005, initially hired to teach in the School of Business. Because of his experience and expertise in track and field/cross-country, he was also selected to revive and coach the historically acclaimed LCU Cross Country team.
During his six years as cross-country coach, 16 athletes were recognized as All-Conference, six recognized as All-Region and one recognized as an All-American. Coach Neff's tenure was significant as it laid the foundation for the re-creation of the entire LCU Track and Field program.
Dr. Neff's most significant accomplishment has been his long-lasting influence on students within the School of Business. Many students have been mentored by him, and he is known for caring deeply about students' spiritual formation and for consistently exemplifying the Christ-centered mission of LCU.
Students use these words to describe him: God-loving, kind, caring, and unashamed. There can be no better way to be remembered.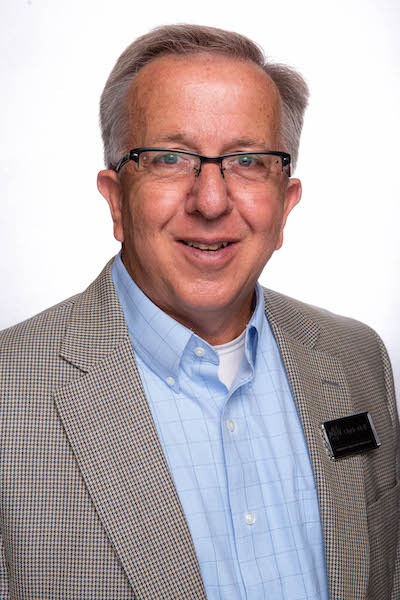 ---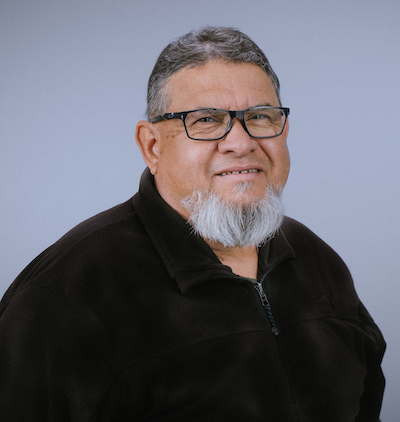 Anselmo "Memo" Rodriguez
1991-2022
Anselmo Rodriguez joined the LCU Facilities team in June of 1991 as a mechanic. The entire campus community quickly learned to call him "Memo." Memo was charged with maintaining all the vehicles within the LCU fleet, which included numerous cars and pickups, multiple high-mileage 15-passenger vans, and between three to fives buses at any given time.
Additionally, Memo serviced all the LCU maintenance equipment such as forklifts, boom lifts, ditchers, mowers and lawn equipment, dump trucks, trailers, tractors, motorized golf carts, skid steers, excavators, backhoes, and heavy lifting equipment.
With a reputation for being able to repair anything with a motor, Memo graciously helped countless students, faculty, and staff with various issues on their personal vehicles, by getting them back on the road or home safely for holidays and summer breaks.
For 31 years, Memo faithfully served Lubbock Christian University and kept the equipment in the Facilities Department running. It is fair to say that if Memo couldn't fix it, then it couldn't be fixed.
2023 Years of Service Recognition